Sheath
Micro headphone by the bone conduction with Bluetooth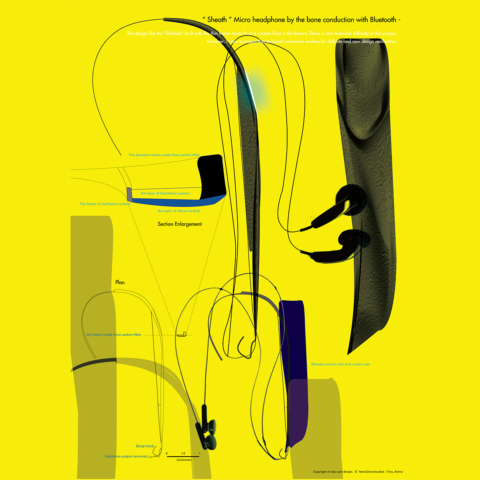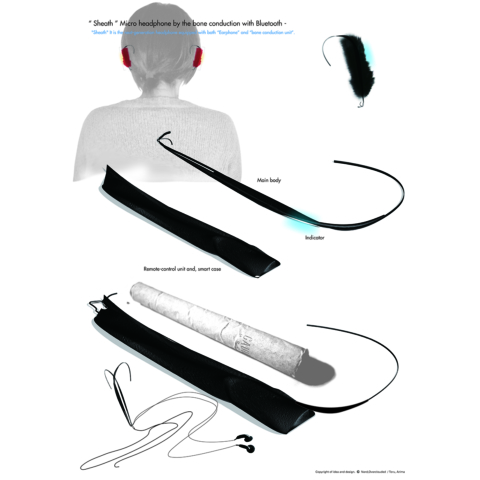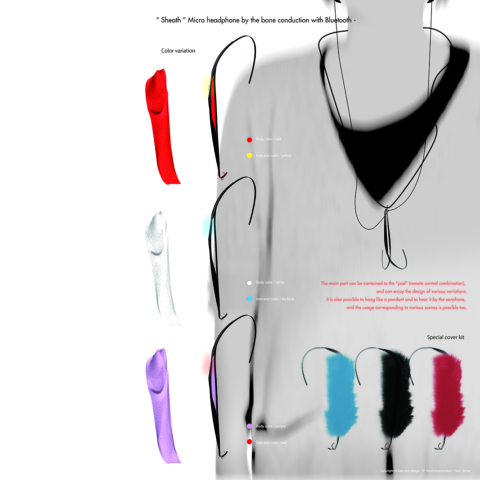 Sheath" Micro headphone by the bone conduction with Bluetooth –
Contents
1 Design And Concept
2 Composition And Function
3 Color variation And Special kit
"Sheath" It is the next-generation headphone equipped with both "Earphone" and "bone conduction unit".
The design like the "fishhook" built with the thin frame made from a carbon fiber is the feature.
The main part can be contained to the "pod" (remote control combination), and can enjoy the design of various variations.
It is also possible to hang like a pendant and to hear it by the earphone, and the usage corresponding to various scenes is possible too.
There is also technical difficulty in this project. However, I want to expect that technical innovation evolves for delicate and new design realization.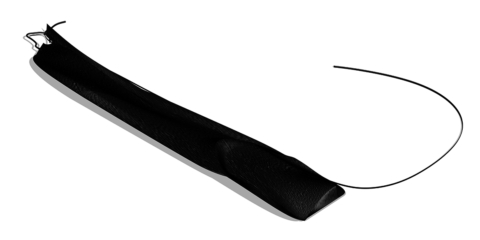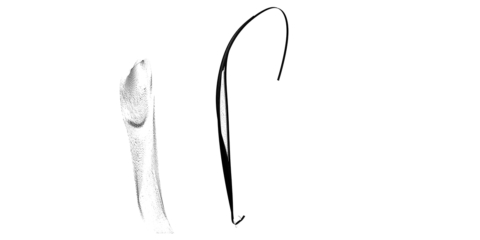 Sheath" Micro headphone by the bone conduction with Bluetooth
PIC: toru,arima